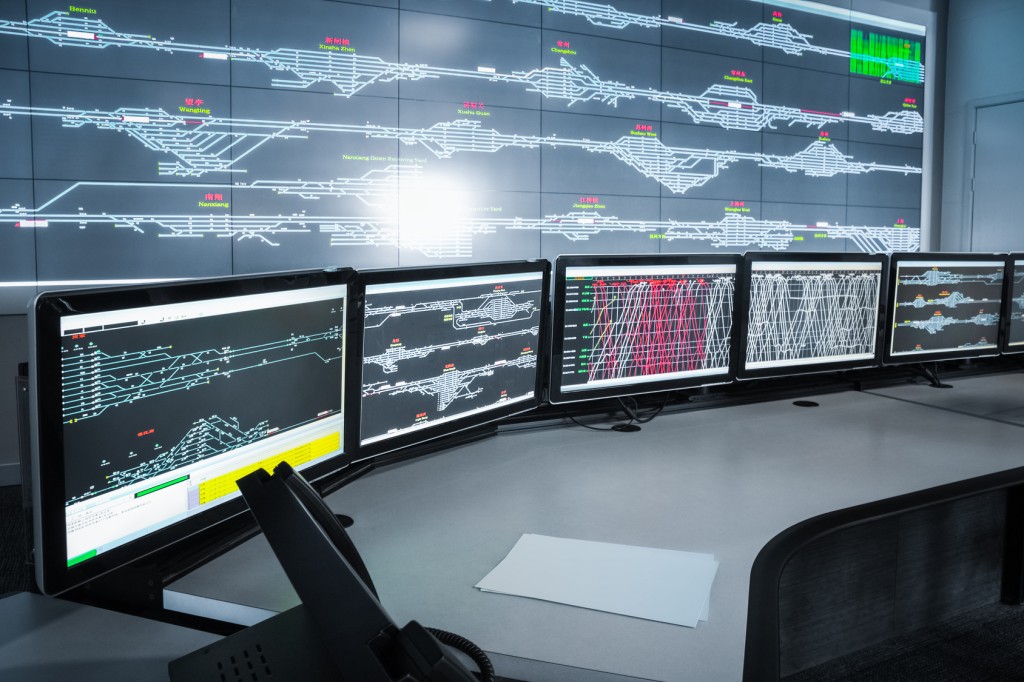 When someone asks what your company does, you wouldn't say "managing information technology," would you? If too much of your professional time and resources are spent outside your interest and expertise, and if IT issues distract you from growing your actual business, we have a suggestion.
Other providers offer remote monitoring and management software, but none can offer peace of mind like 123 Support. Our RMM platform offers proactive problem resolution and is backed by our 520 NOC technicians, who resolve thousands of alerts for you 24x7x365. Simply put we proactively monitor your network and most of the time resolve problems before you even know about them. Our service delivery team is an extension of your team –meaning our technicians are your technicians, and are here to help you meet the uncertain and ever-changing demands of IT. If your company leverages in house IT this tool can be leveraged by them as well.
The RMM solution is delivered via a SaaS-based management portal, and dramatically increases our operational efficiency – allowing 123 Support to easily monitor, troubleshoot, and maintain desktops, servers, mobile devices and other endpoints for your business. The platform also includes alerting, integrated ticketing, automated recommendations, remote control, scripting, patch management, antivirus software, and reporting.
This unique and industry-leading combination of software and services allows us to deliver an unparalleled end-to-end managed IT services solution.  It is fully customizable for your specific needs.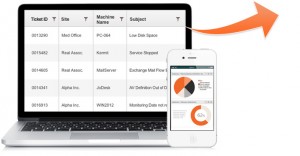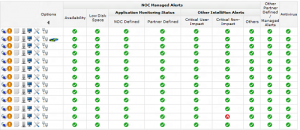 LET US BE YOUR COMPLETE IT SOLUTION supporting all your servers, network appliances and desktops. You'll be in good hands knowing that your systems are monitored and supported both remotely and locally 24/7 with real-time alerts. Contact 123 Support now for more information!