Do you have a upcoming project that needs some extra hands? Perhaps your on-site IT needs a much deserved vacation. We make it easy to outsource projects and augment your staffing needs! 123 Support can provide its experienced technicians to support your company's infrastructure or server solution. Our technicians can manage your infrastructure either on-premise in the South Eastern United States or can remotely connect to manage your equipment. In addition, our technicians are available 24/7 and can provide technical support to your company's staff via telephone, email, or live chat.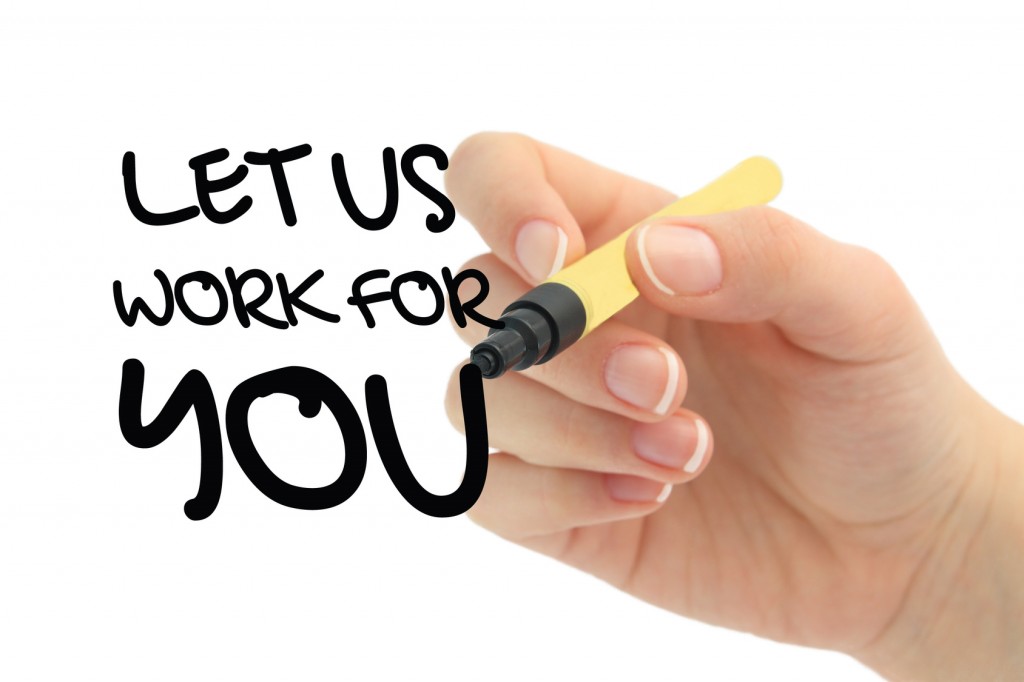 Through our On-Premise IT service our technicians drive to your facility to help your staff and manage your equipment. With our Remote IT service, our trained technicians are available to your staff 24/7. Our techs remotely support your users through a combination of remote control software, telephone, email, and live chat support. 123 Support's SmartHands service can take care of all of your server administration needs. This service can include anything from per-hour advanced support, to full and assisted management, as well as both resource and service monitoring. Along with our professional IT technical support and managed services 123 Support provides Infrastructure as a Service, and Software as a Service.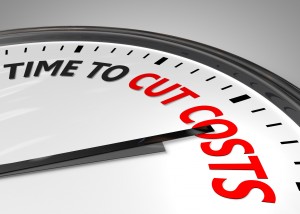 LET US BE YOUR COMPLETE IT SOLUTION supporting all your servers, network appliances and desktops. You'll be in good hands knowing that your systems are monitored and supported both remotely and locally 24/7 with real-time alerts. Contact 123 Support now for more information!